Click Here for FREE Telephone and Email Consultations
FAGUS Fire Safety Consultancy was established to provide a comprehensive range of fire safety services to commerce and industry.
FAGUS's sensitive, client based approach is suited to large and small companies, whatever your needs. Let us help you meet the increasing burden and difficulties that fire safety legislation can impose on business.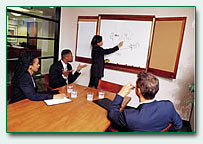 FAGUS is able to draw upon the experience and expertise of a number of established fire safety professionals, and so is able to offer a complete service. FAGUS can offer web-based fire risk assessment reports and fire safety management systems, so essential for those with large property portfolios; FAGUS can support your building design process to help cut costs or reduce the impact of compliance requirements; FAGUS will assist in your fire policy development and train your senior managers in their responsibilities; and FAGUS can help you avoid the damaging effects of arson.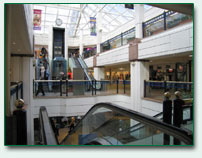 A key feature of our service is the FREE telephone and email consultation service. If we can help over the telephone or by email reply to your query, WE WILL.
And you can register for FREE NEWS UPDATES. Things are changing quickly in fire safety – new legislation – changing enforcement activities – technological improvements. Stay in touch, revisit the website or register to receive regular news updates.